Kelly and Jaydn are the type of people who ensure kindness and respect at all times. They've planned their wedding to embody the love they have for each other, for Giordana, for family and incredible friends. Not only did they accomplish their plan but in my eyes they have set a new precedent on how to celebrate the life together. The wedding was a bliss, accompanied by tightly knit family spirit and close friends. Tucked under the hot Caribbean sun, Kelly and Jaydn promised to love and support each other regardless of what life brings to them. From now on their wedding rings will be a symbol and a promise of their future life as a married couple.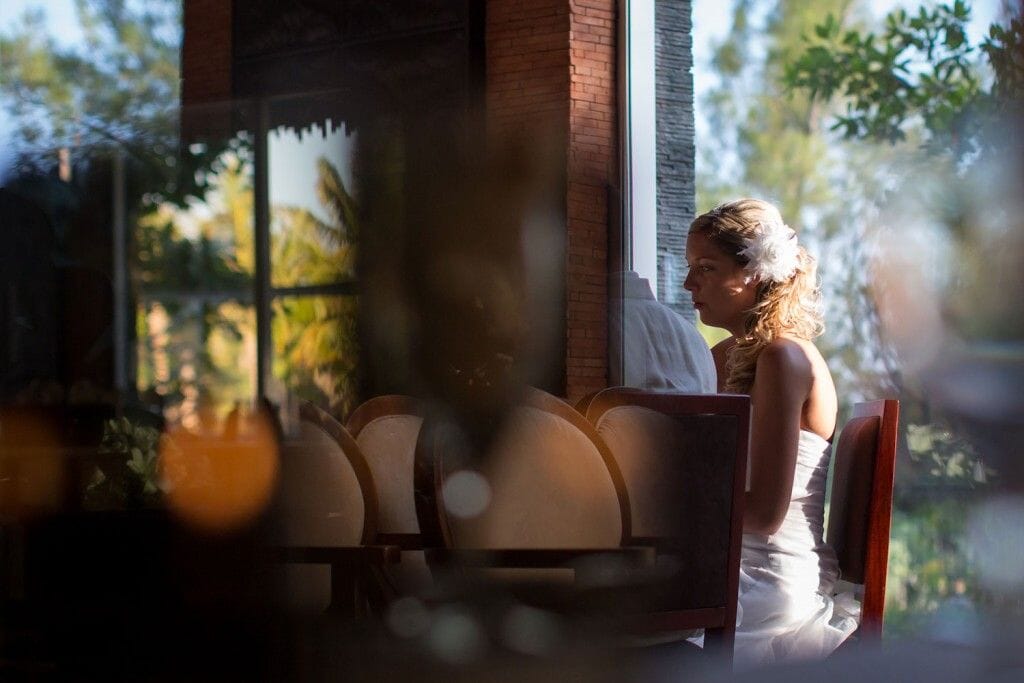 Kelly and Jaydn – Your Sandos Caracol Wedding was simply spectacular. Thank you for allowing me to document your marriage and making me feel like a part of your family. Truly, an amazing group of people…
I wish you only the best life can offer and hopefully I will see you again in Playa del Carmen!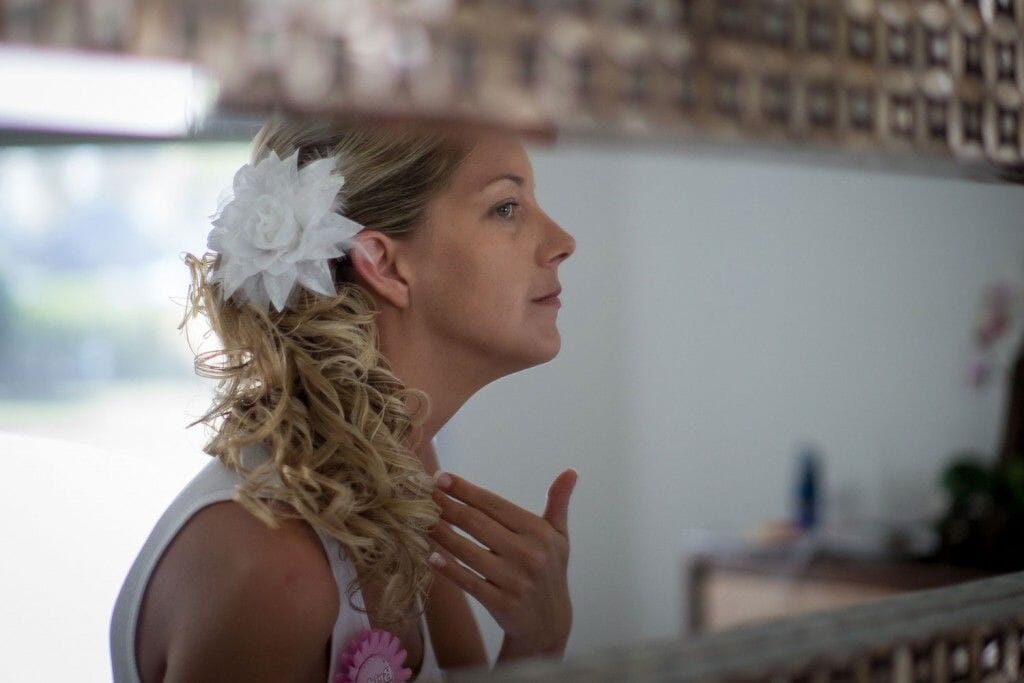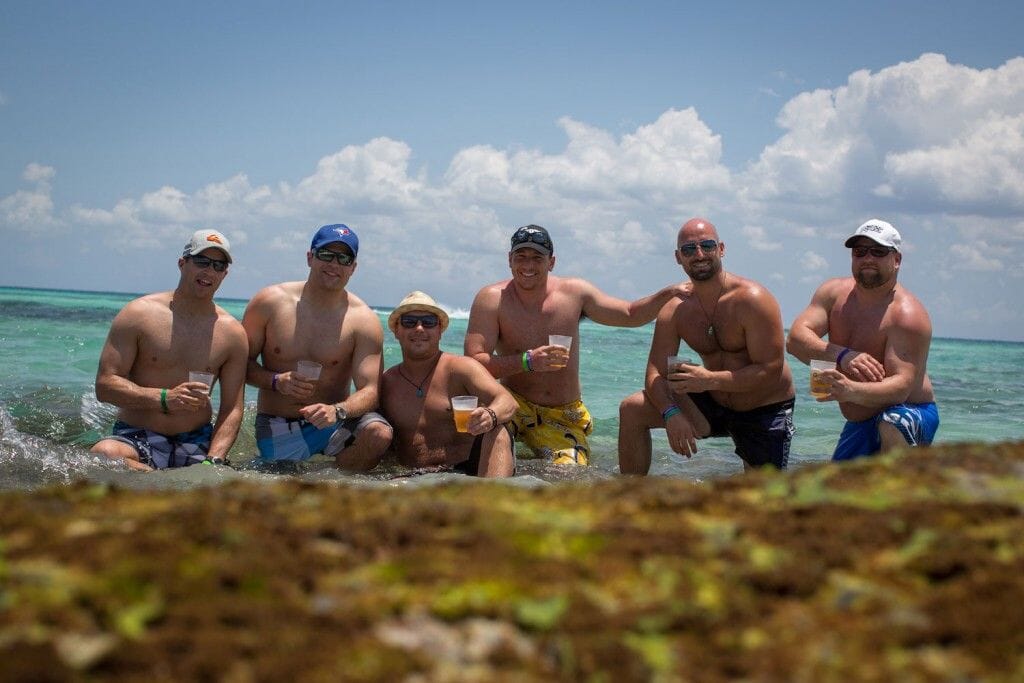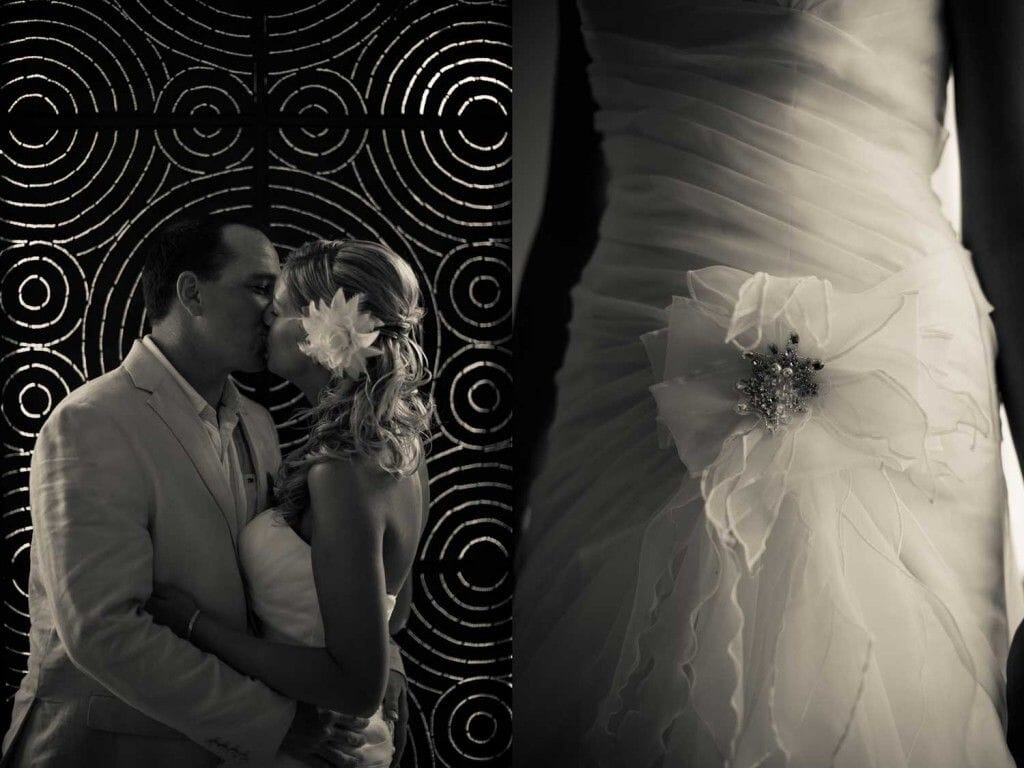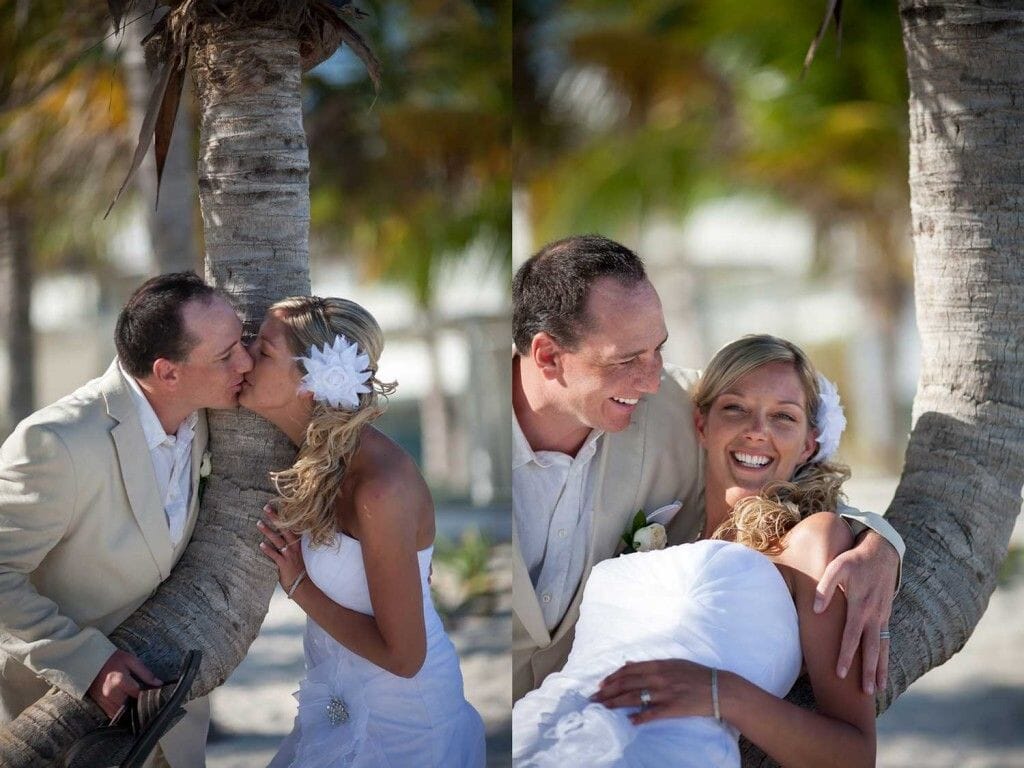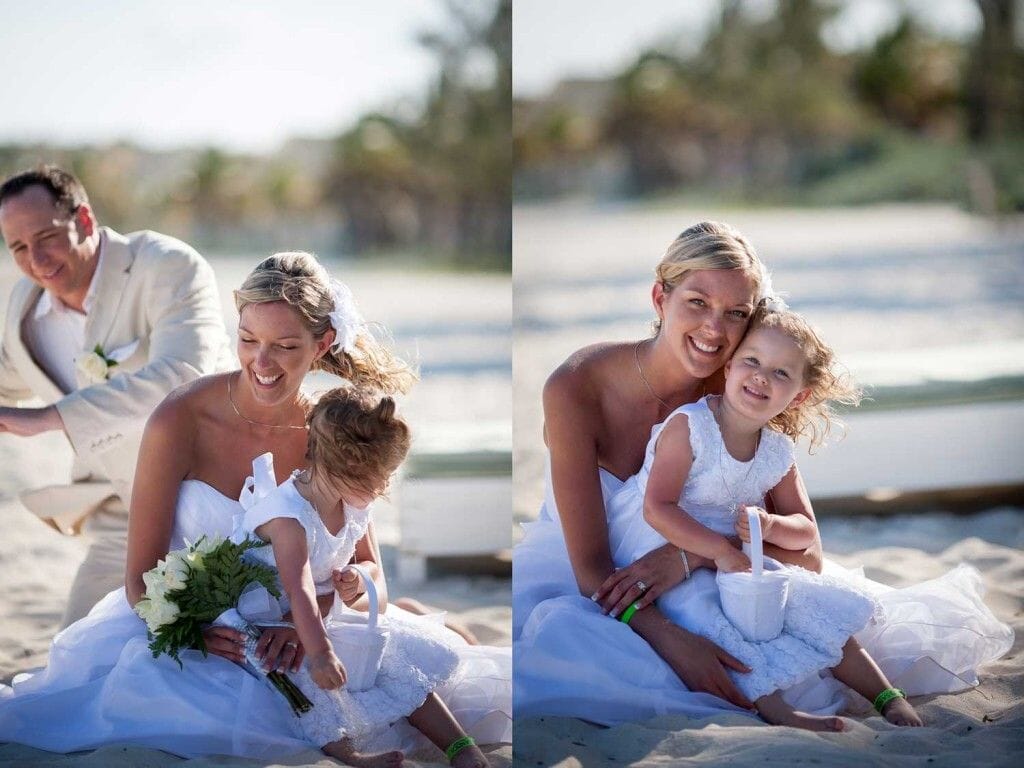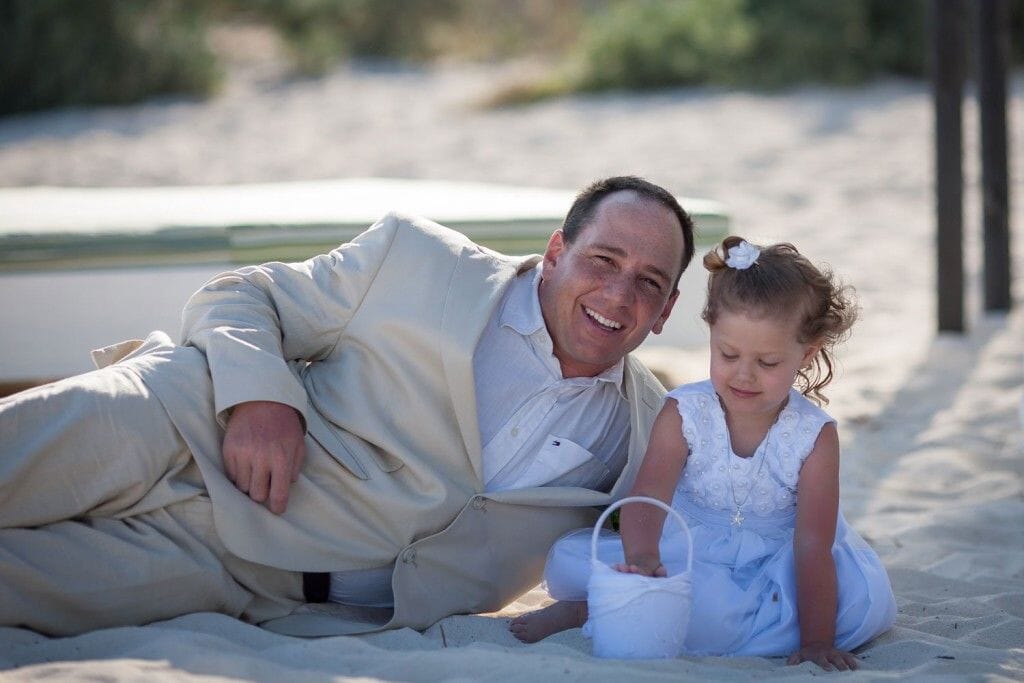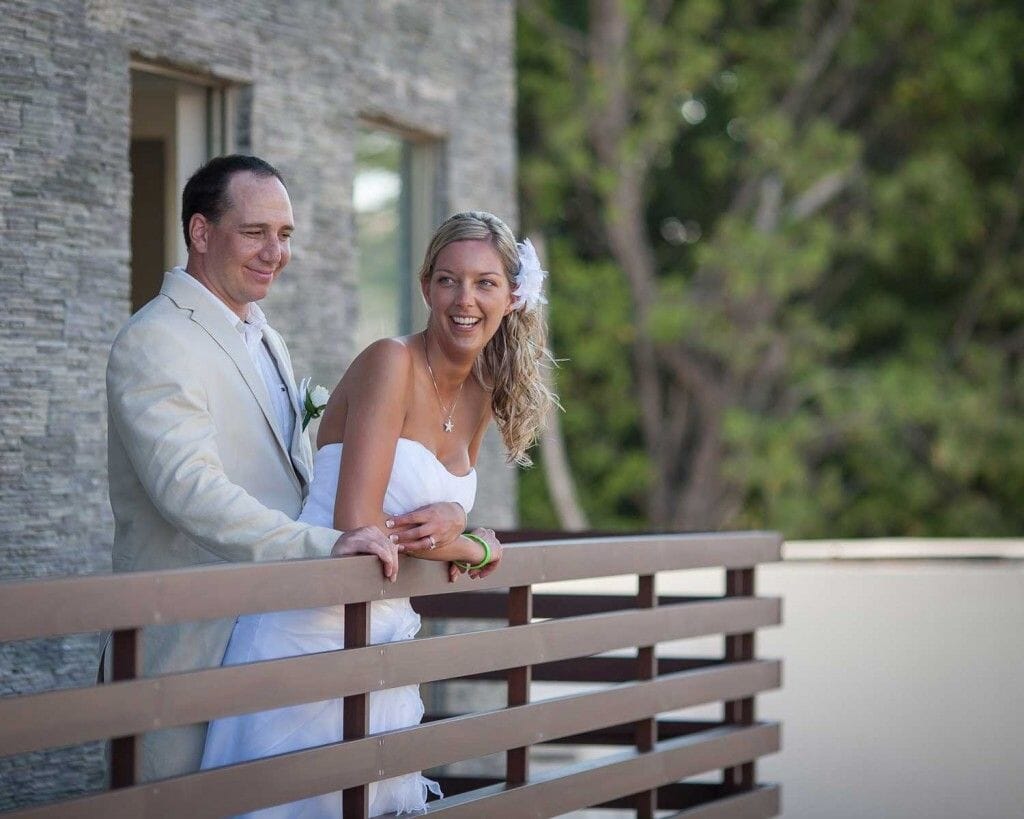 Appreciation…JR
WEDDING DETAILS
Date: April, 2013
Location: Sandos Caracol Eco Resort,  Playa del Carmen, Mexico
Equipment: 5D Mark III, 5D, with Canon 35 1.4f, Canon 50 1.2f and Canon 135 2.0f.
Create you own memories! Contact Me for availability and pricing…!