Carla and Jack, I appreciate you both very much. Your Moon Palace Cancun Wedding day was nothing short of ordinary and a wonderful manifest of true love. Thank you for inviting me to share the joy and allow me to document your first day of marriage. I wish you the best and I have no doubt the future will bring much happiness and love to your new life together.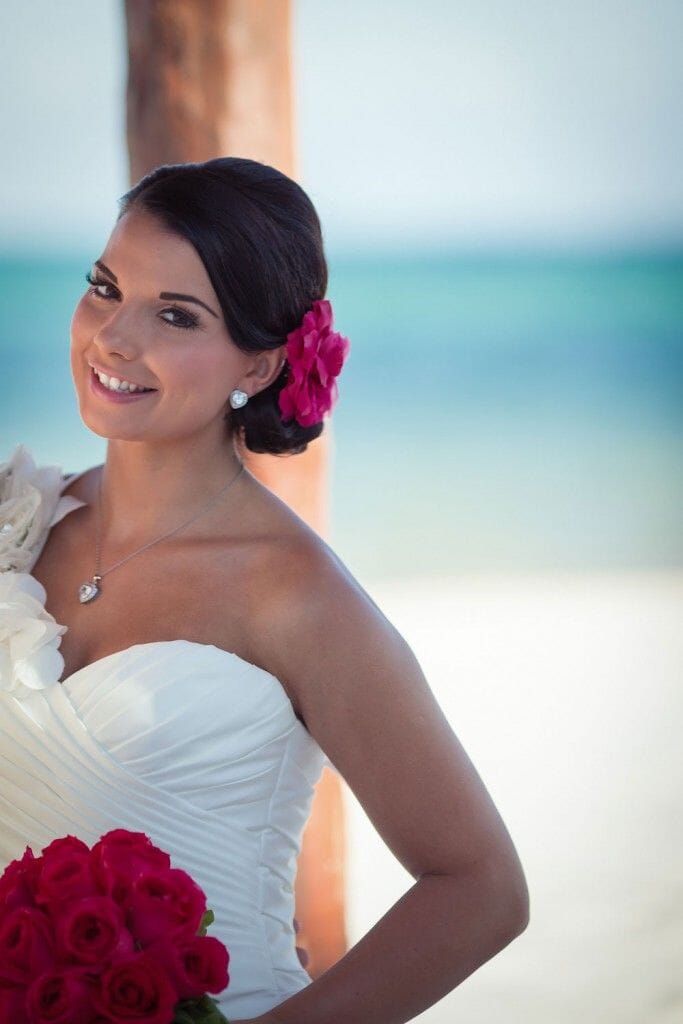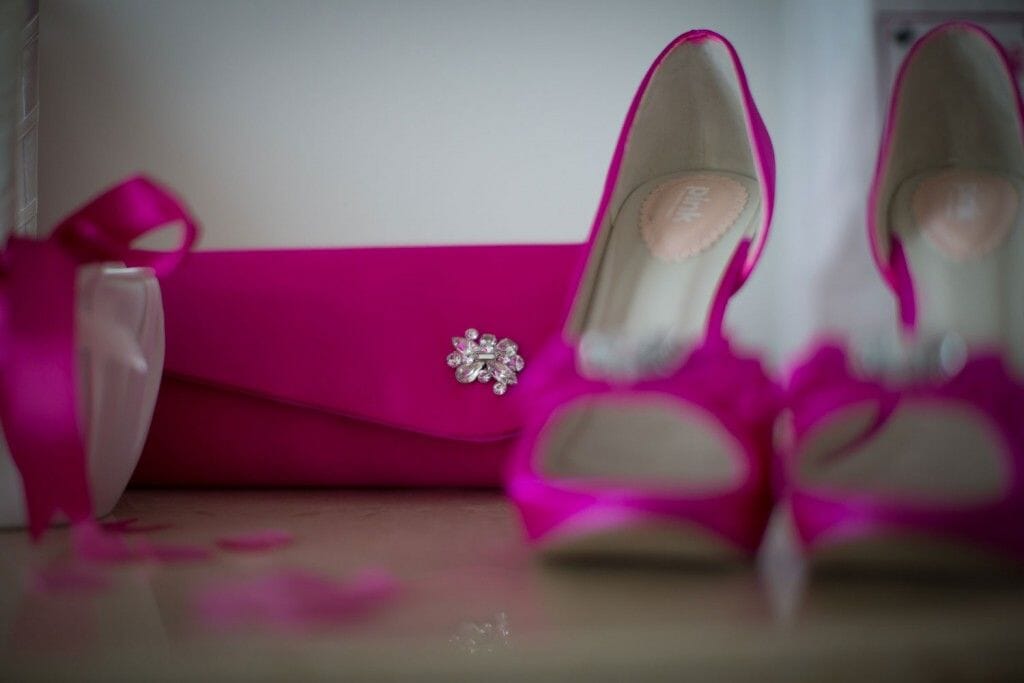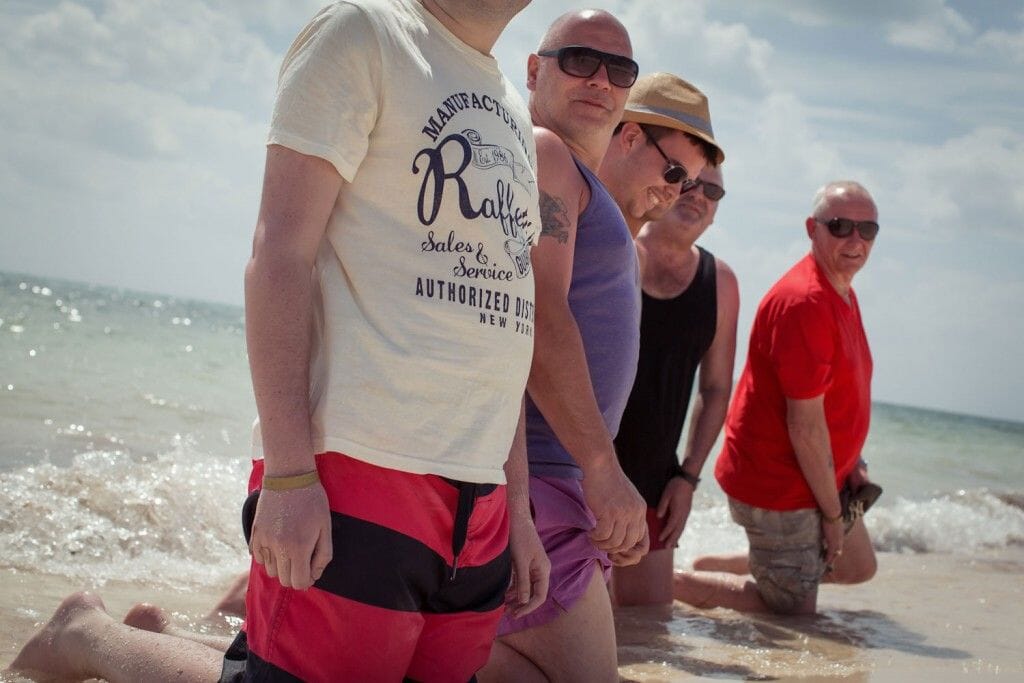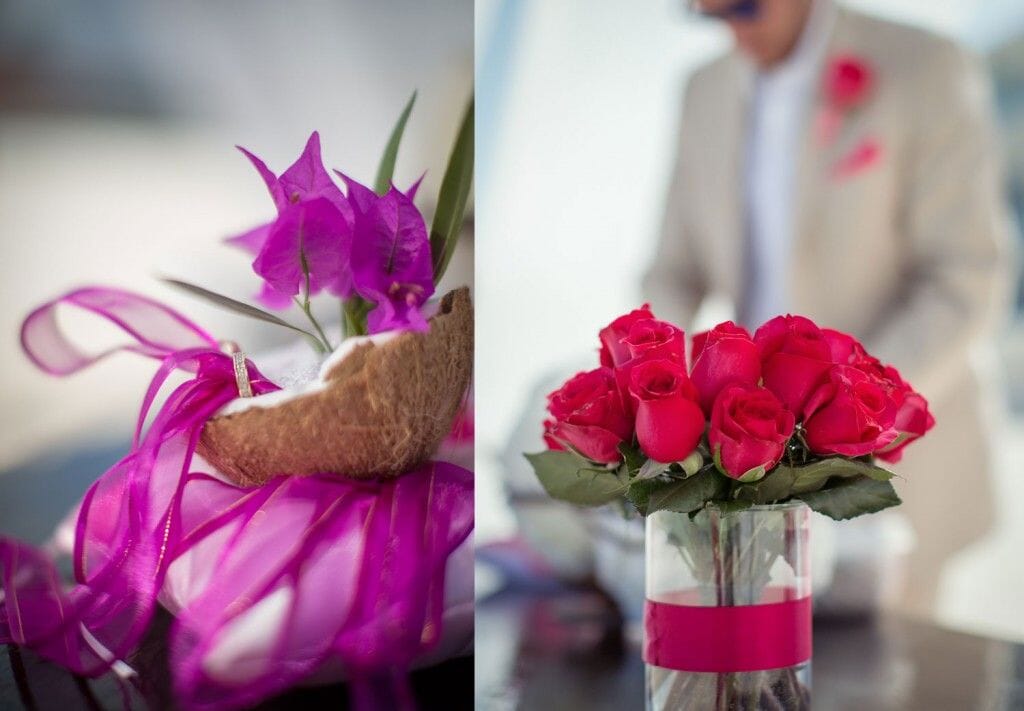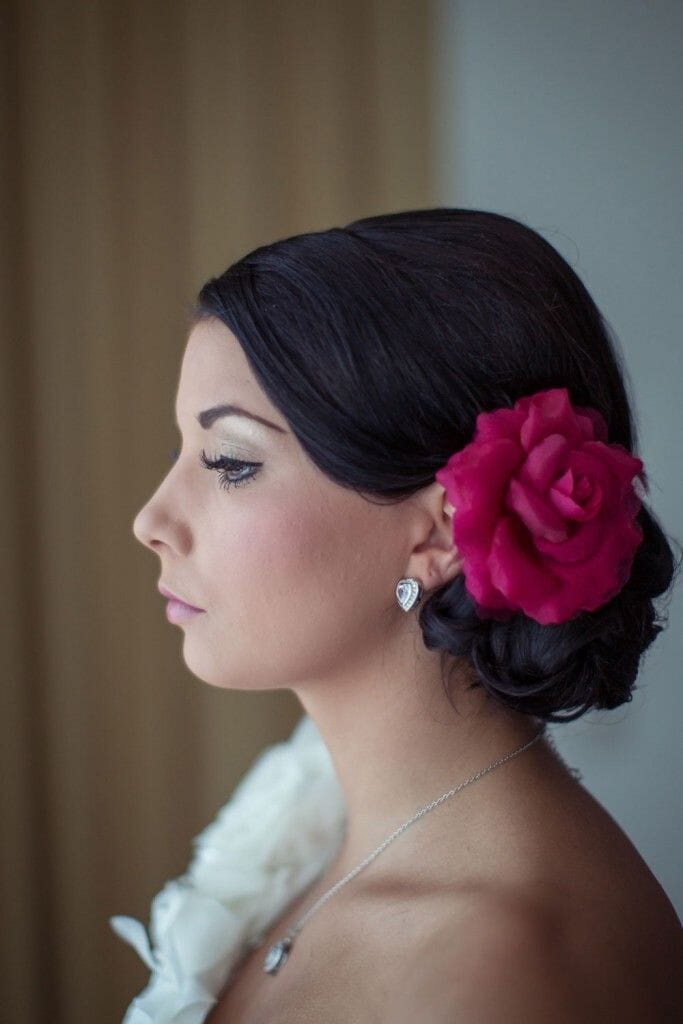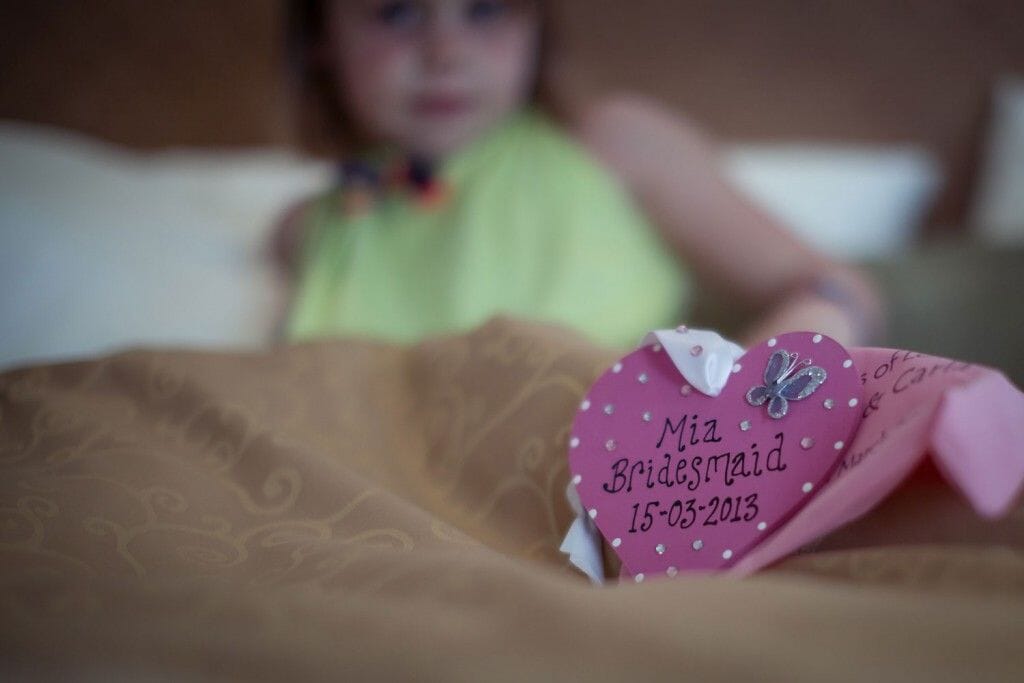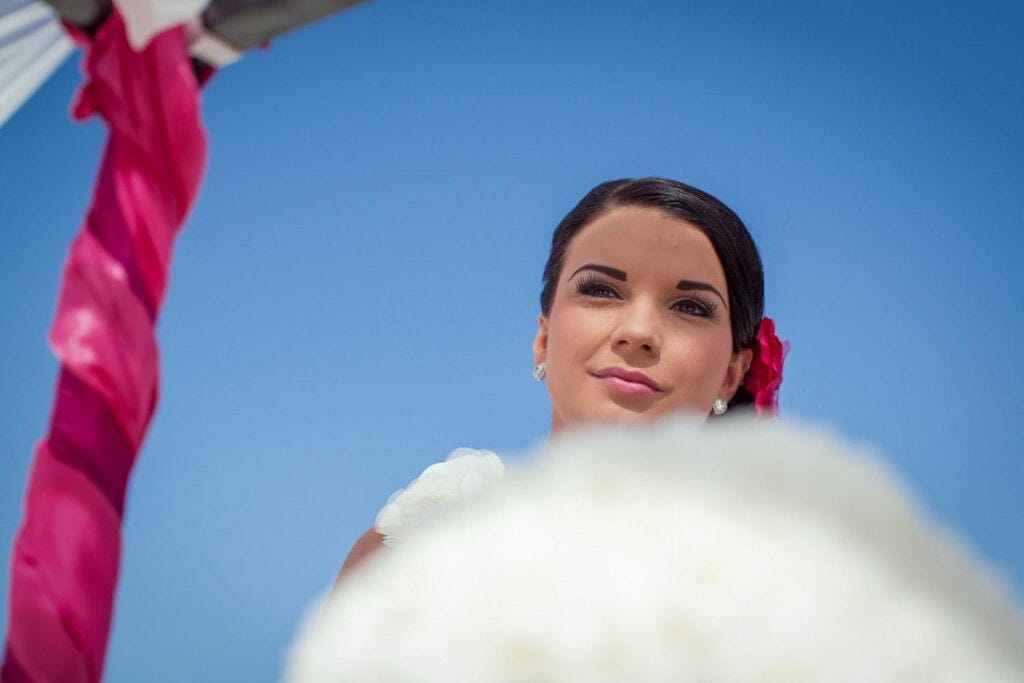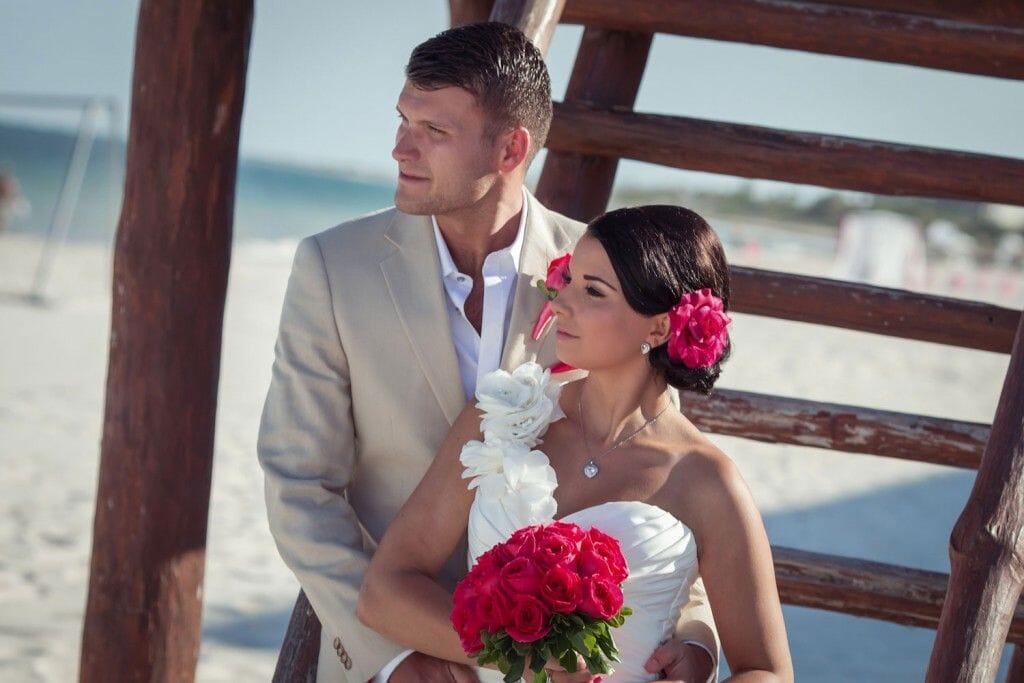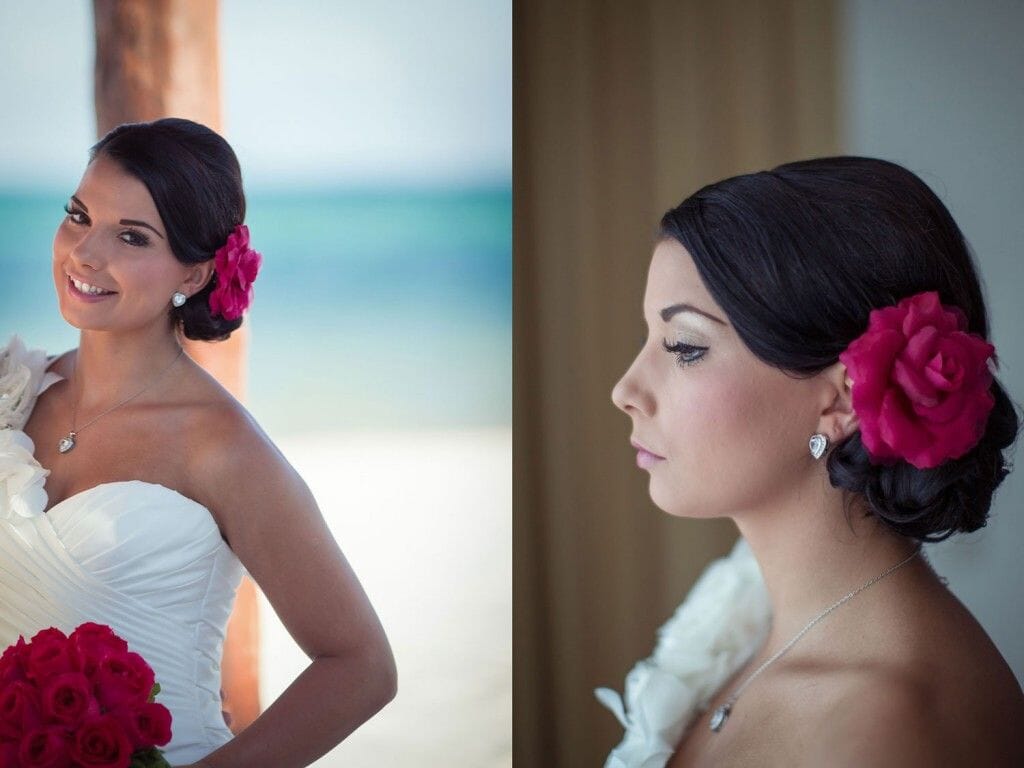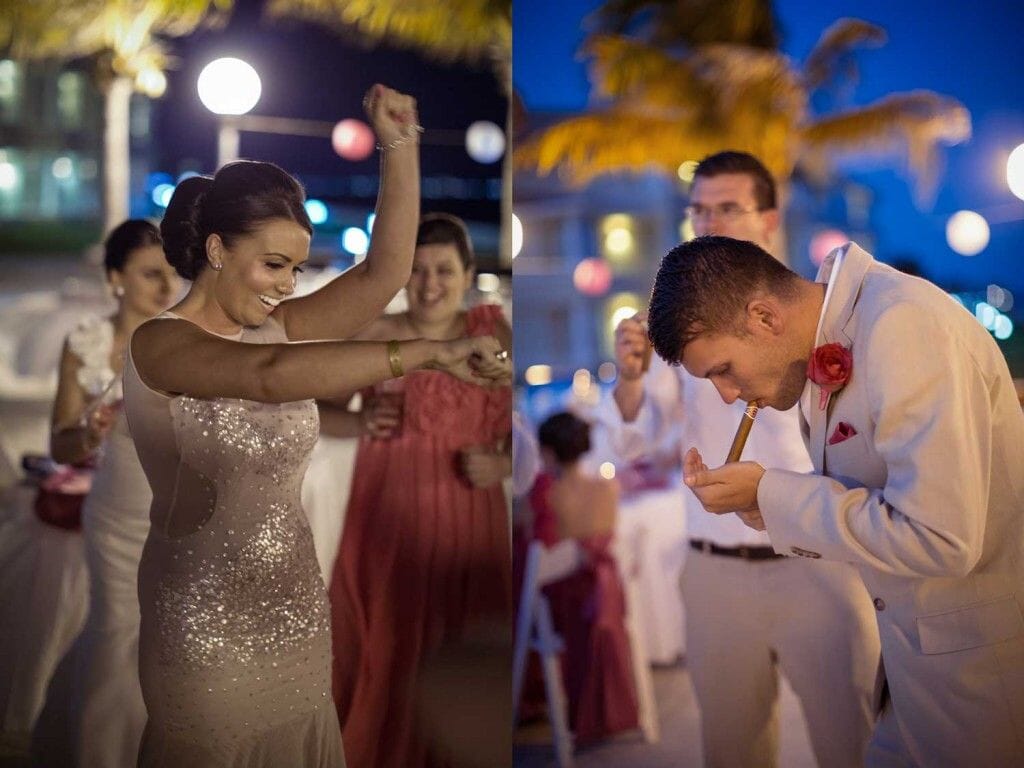 XOXO…JR
WEDDING DETAILS
Date: March, 2013
Location: Moon Palace Resort, Cancun, Mexico
Equipment: 5D Mark III, 5D, with Canon 35 1.4f, Canon 50 1.2f and Canon 135 2.0f.
Create you own memories! Contact Me for availability and pricing…!