The day of the wedding was rainy and windy but the Barcelo Palace Deluxe Wedding itself was filled with love and admiration. Amita and Amit are the type of people who surround themselves with friends who celebrate all they are and everything they desire to become. Their dreams are endless and their aspirations are unfulfilled. As the Minister read their vows, they smiled, laughed and teared up looking at at each with passion and intensity.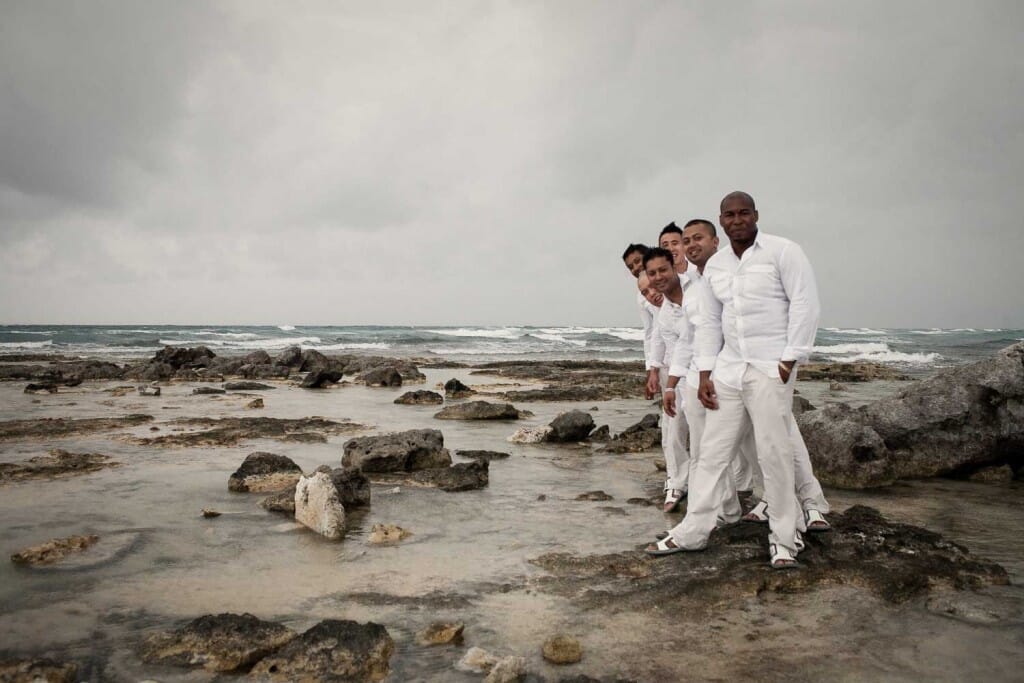 As the wedding progressed everyone celebrated Amita's personal touches. Amit's attention to friendship, and the amount of energy dedicated into making the entire wedding a day to remember.
Amita and Amit, thank you for giving me the opportunity to share you this wonderful wedding. I wish you many years of happiness and love as a married couple.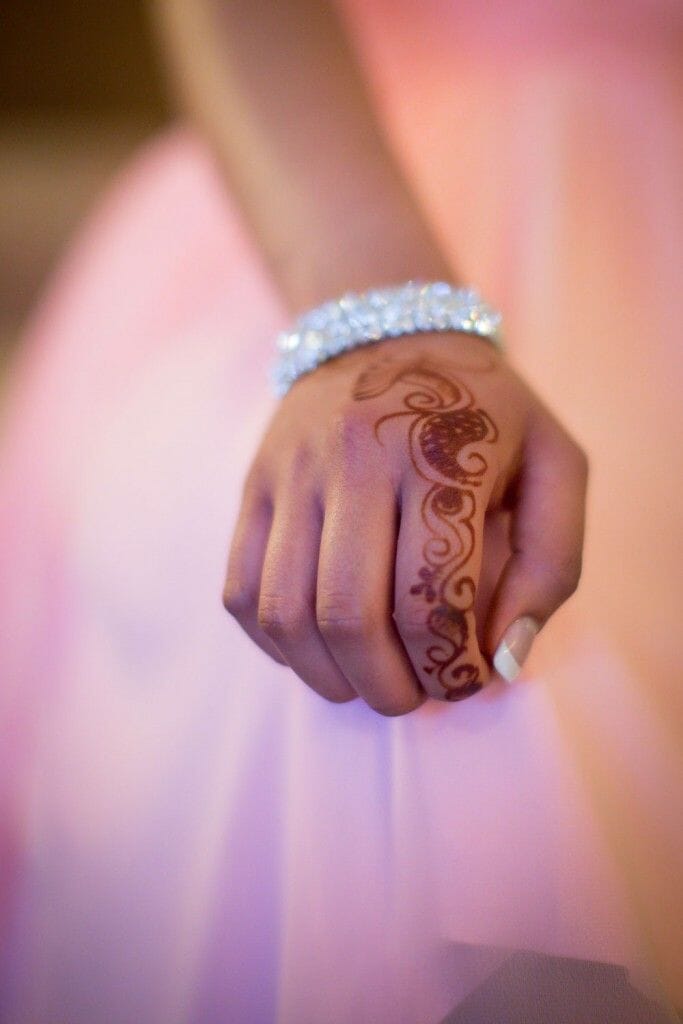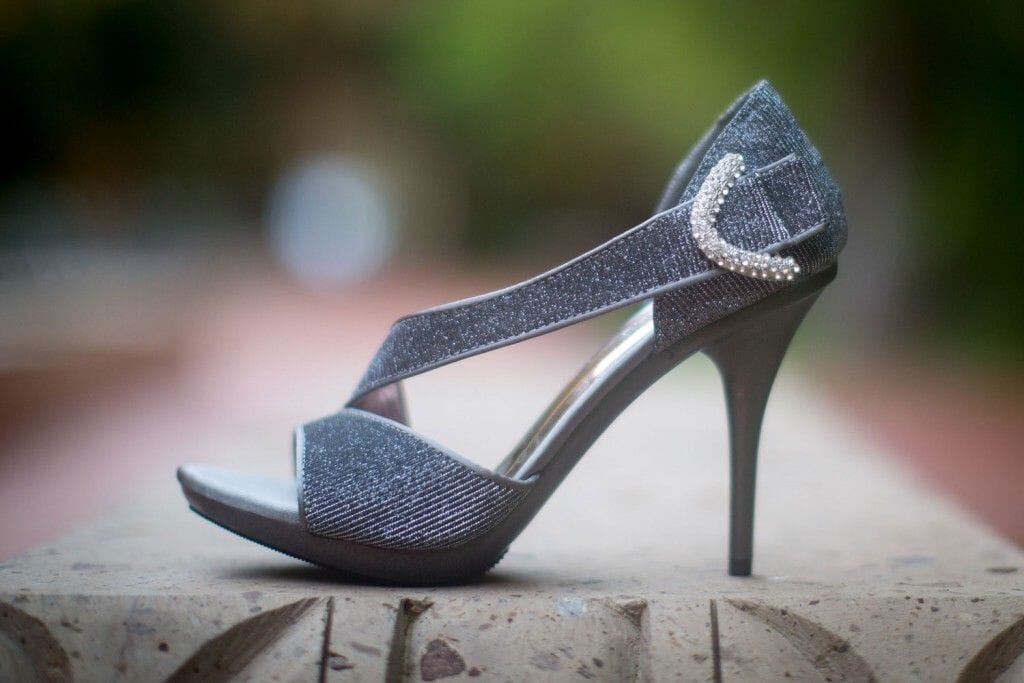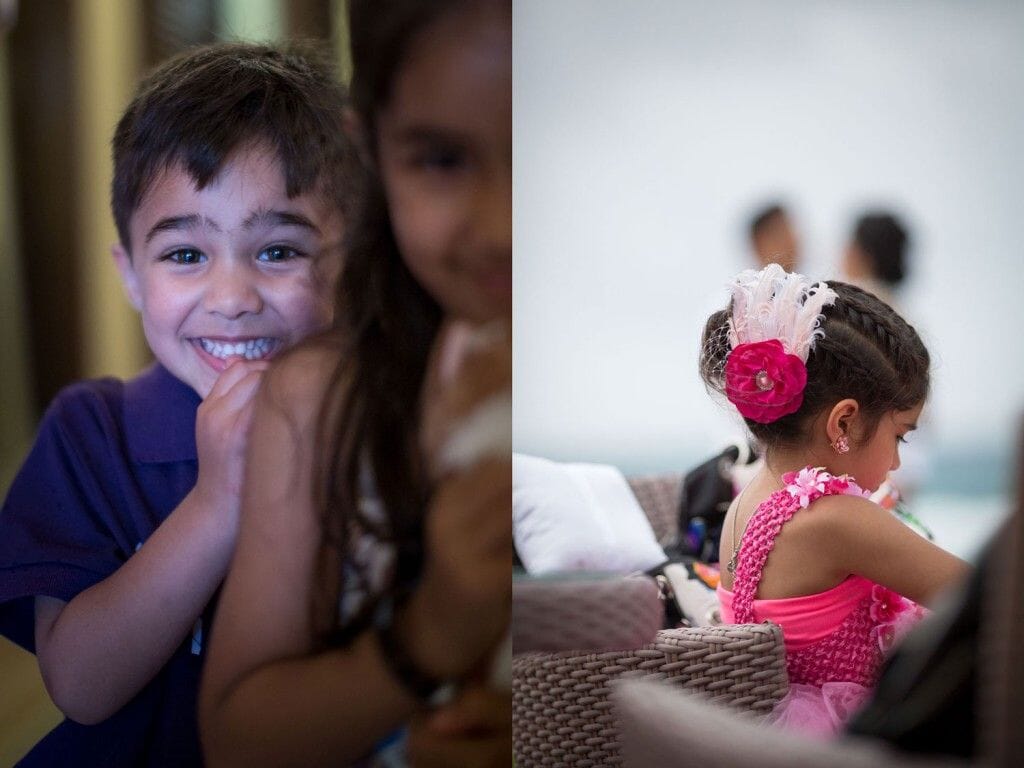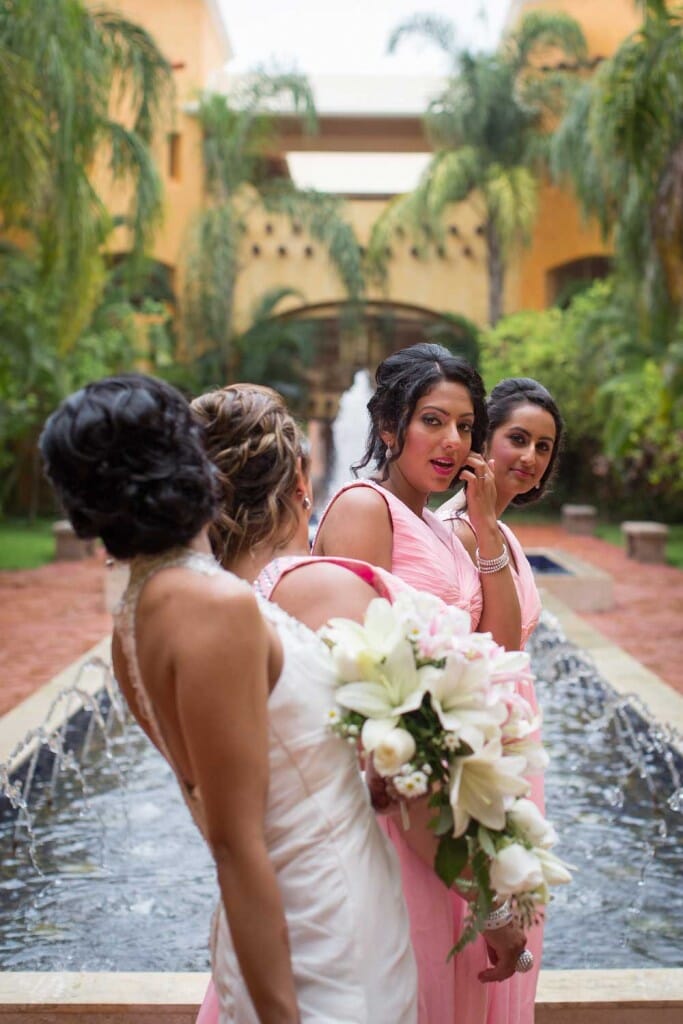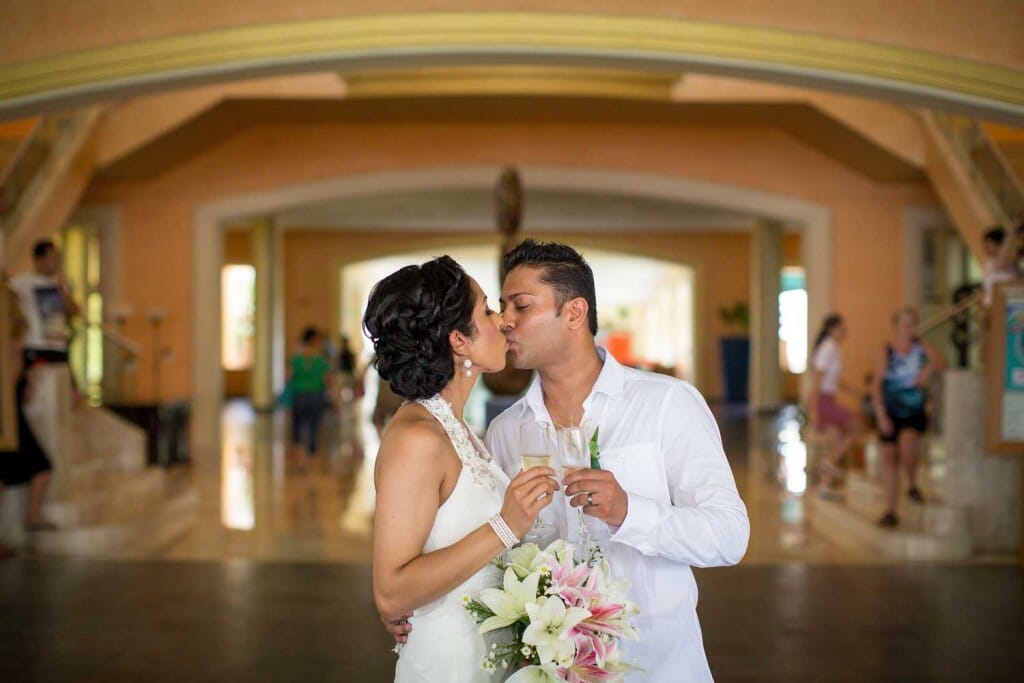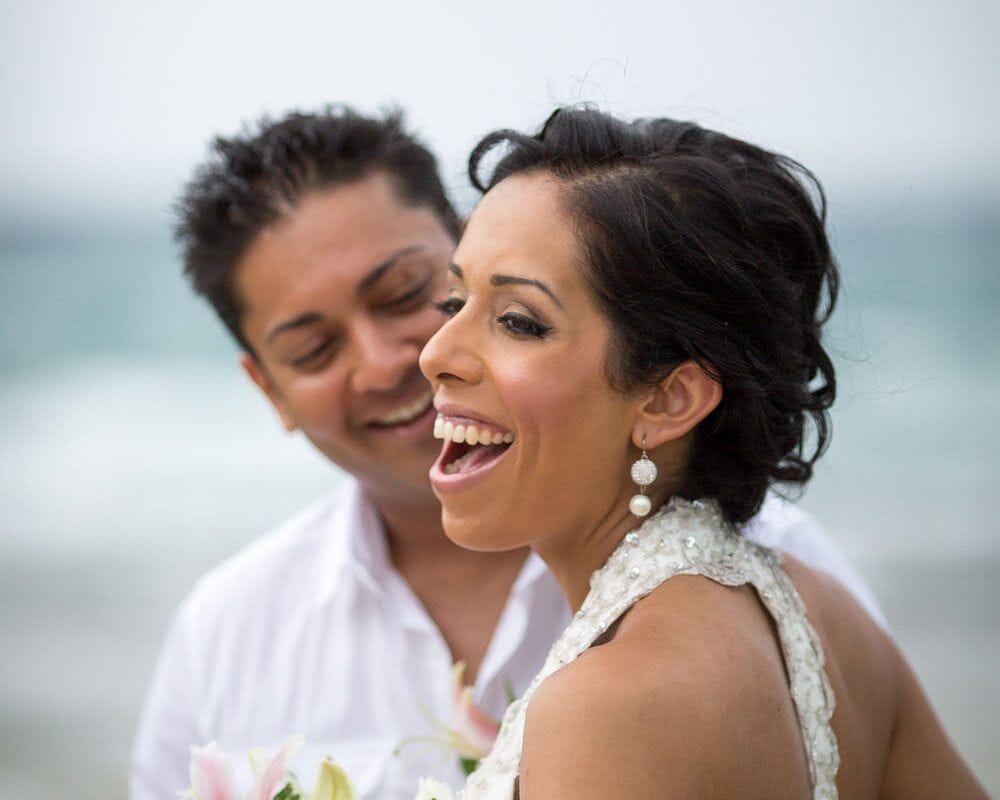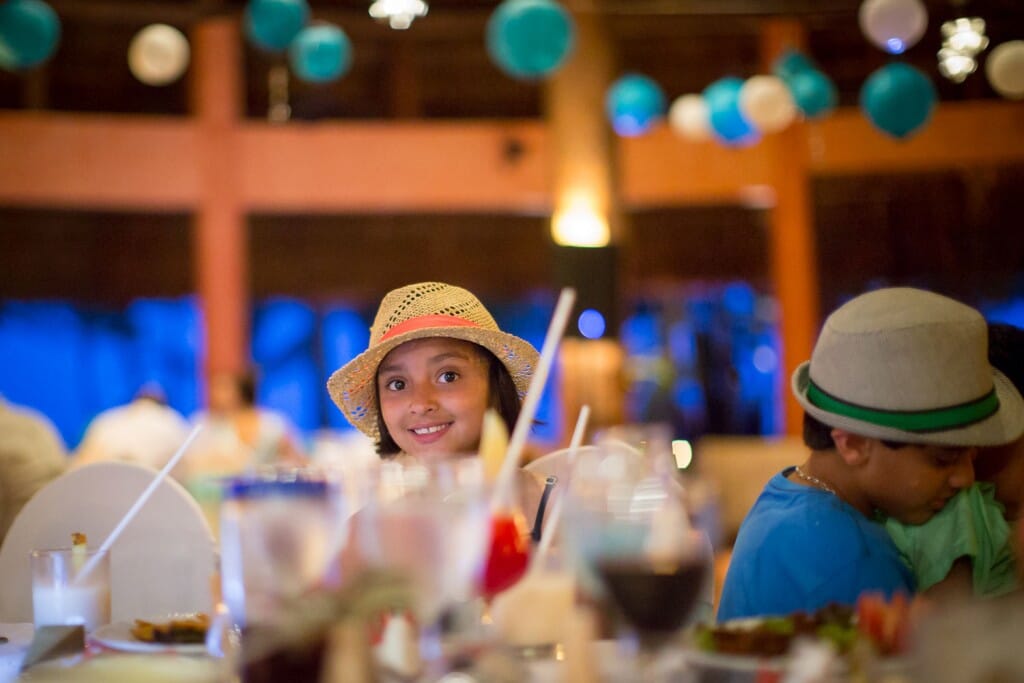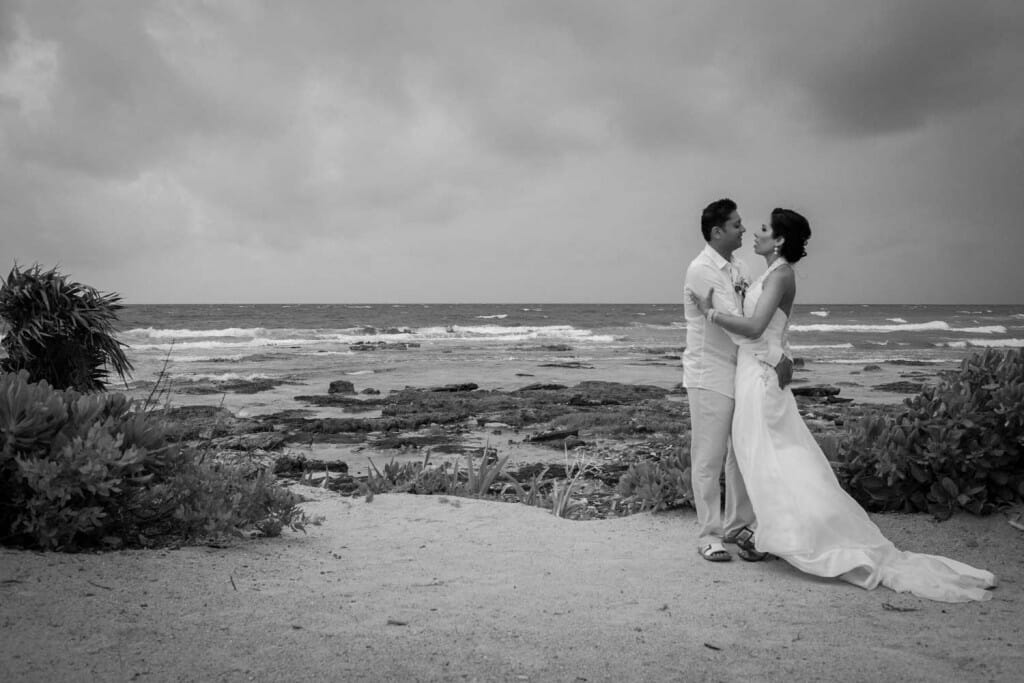 XOXO JR
WEDDING DETAILS
Date: June, 2013
Location: Barcelo Palace Resort, Riviera Maya, Mexico
Equipment: Two 5D Mark III bodies, with Canon 14 1.4f, Canon 35 1.4f, Canon 50 1.2f, Canon 85 1.2f and Canon 135 2.0f.
Create you own memories! Contact Me for availability and pricing…!